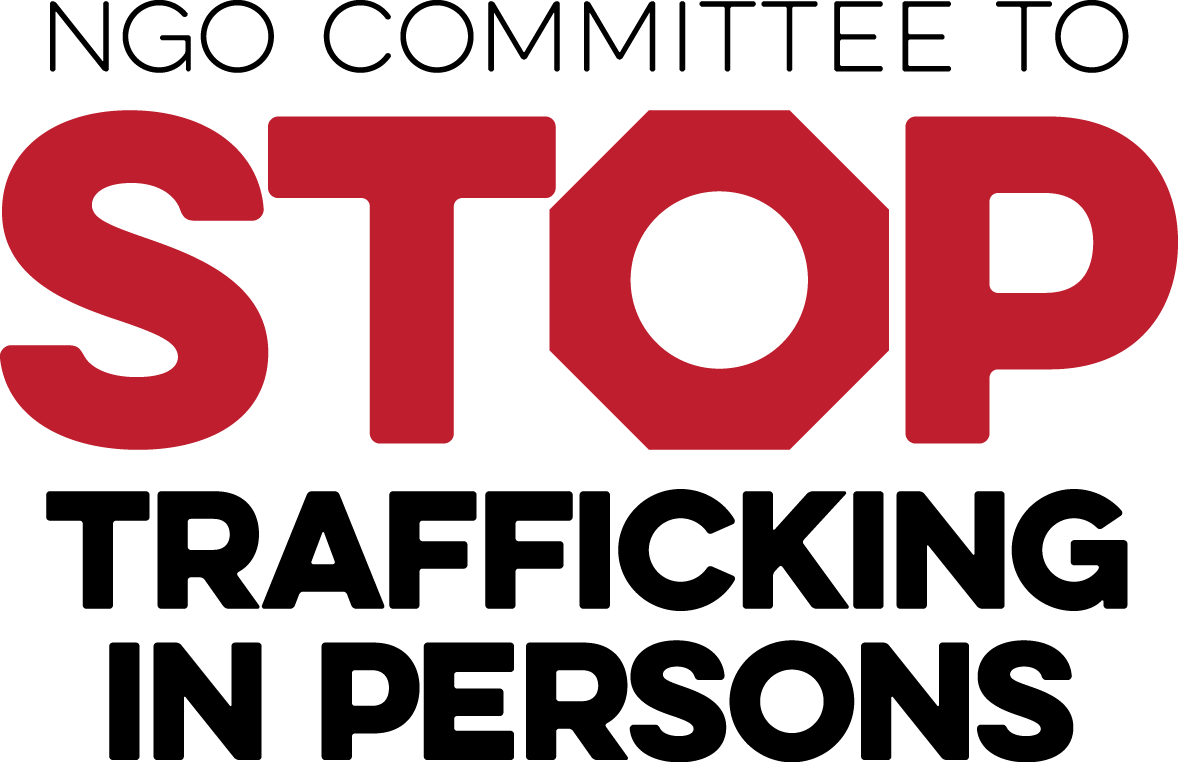 CSTIP Statement for 2022 World Day Against Trafficking in Persons
On World Day against Trafficking in Persons, The NGO Committee to Stop Trafficking in Persons (cstip.org), a coalition of civil society organizations and individuals focusing on ending human trafficking, strongly supports this year's theme on "use and abuse of technology"as an important aspect of these efforts.
In 2013 the United Nations General Assembly designated July 30 as the World Day against Trafficking in Persons. The resolution declared that such a day was necessary to "raise awareness of the situation of victims of human trafficking and for the promotion and protection of their rights".
While technology has dramatically enabled the expansion of online education and communication, a particularly vital tool during the COVID pandemic, human traffickers have mastered the use of digital platforms as a methodology for recruiting, exploiting and controlling victims as well as expanding their outreach to potential clients.
The illicit profits of traffickers can be hidden with anonymity, cost-effectiveness and speed in cyberspace. With the use of digital technologies, criminals operate internationally with impunity and less risk of detection.
To combat the abuse of technology used by the traffickers and their enablers, the United Nations and its agencies, members states in partnership with the private sector are working together in their anti-trafficking efforts.  While many anti-trafficking activities have centered on victims, CSTIP has called for an expansion in prevention strategies to include bankrupting the business of human trafficking—focusing on diminishing illicit profiteering and the demand for victims (prevalence). Utilizing advanced technologies and effective tools based on verified data, combined with strong laws and interjurisdictional efforts are effective strategies to combat the traffickers.
Civil society can support international and national efforts to curtail criminal use of technology for human trafficking by advocating for strong anti-trafficking laws that establish severe punishments for perpetrators and those who enable their work.
Civil society also has a critical role in prevention and protection from the use of technology for abuse through informing students, educators, parents and communities of safe practices as well as red flags in their digital world.
By working together, we all can use technology to end human trafficking.
###